Easy to use
Great for storing information about a user
Control user access to an area
Operated by smart cards or key fobs
Create multiple controlled points in your business
CID Fire & Security supply smart card readers and writers that are able to control a selection of things of your choosing. The main advantage of using smart card readers is that they are able to store a lot of information which can be used for other services that you provide.
The proximity card readers that we install are small, yet powerful models that can work with a variety of software, and we are able to provide API access so that you can have developers build custom applications for your use.
We are able to supply the cards in two formats – read only or read/write formats.
Features and Uses for Smart Card Access Control
The key characteristics of the card readers are endless, as you have the power to control access to secure areas. Below are some examples of the uses that smart card readers can be used for.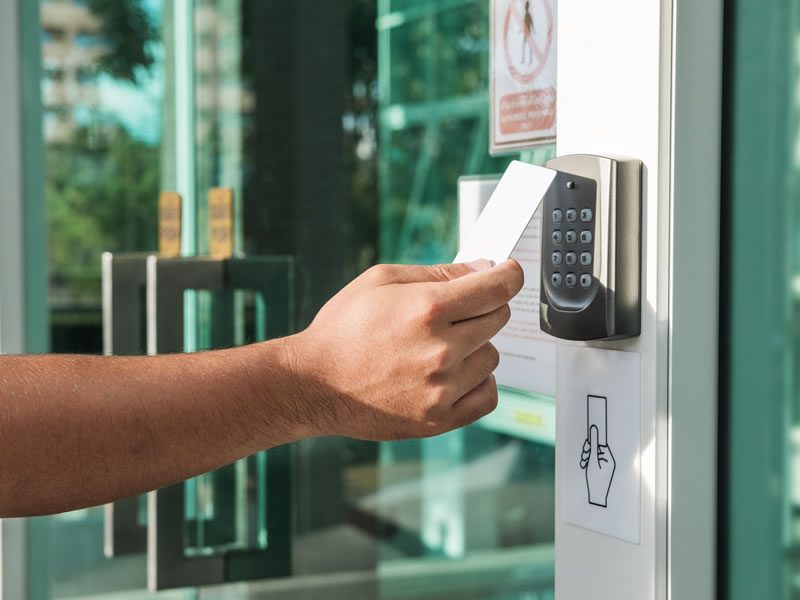 Points of access
The smart card can control many different security features including doors, gates, and turnstiles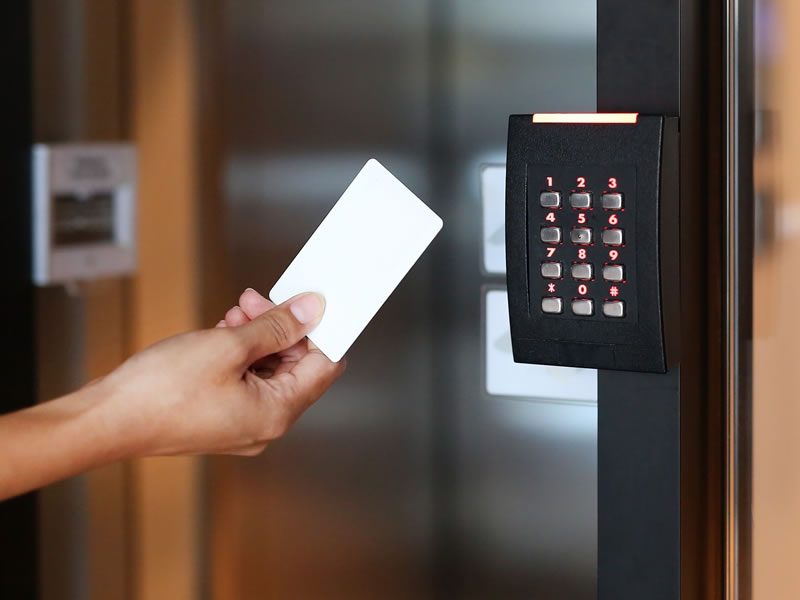 Simple operation
All you have to do is place the card in front of the reader which will then perform a function for you, be it opening a door, entering information into a form on a screen (libraries for example), purchases from a cashless vending machine, or even to store biometric templates. The smart card reader is able to do it all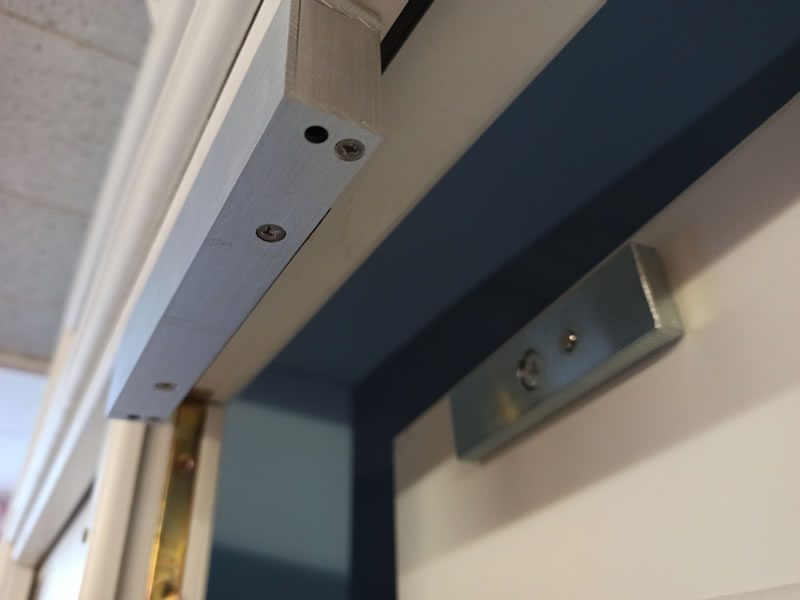 Magnetic door-release systems
The card reader can be connected to a door release system and when the card is passed over the reader, it will release the door providing that the user has sufficient access privileges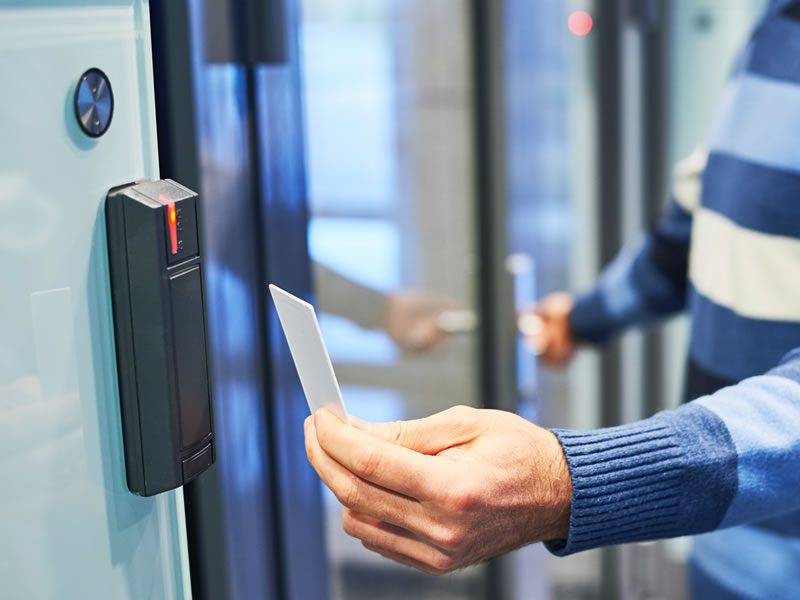 Access-auditing made simple
The system that is installed is able to offer reports of full system activity. Who opened what door, what time and the date Many retailers use a similar solution to manage their employees' wages by using this as a clocking system.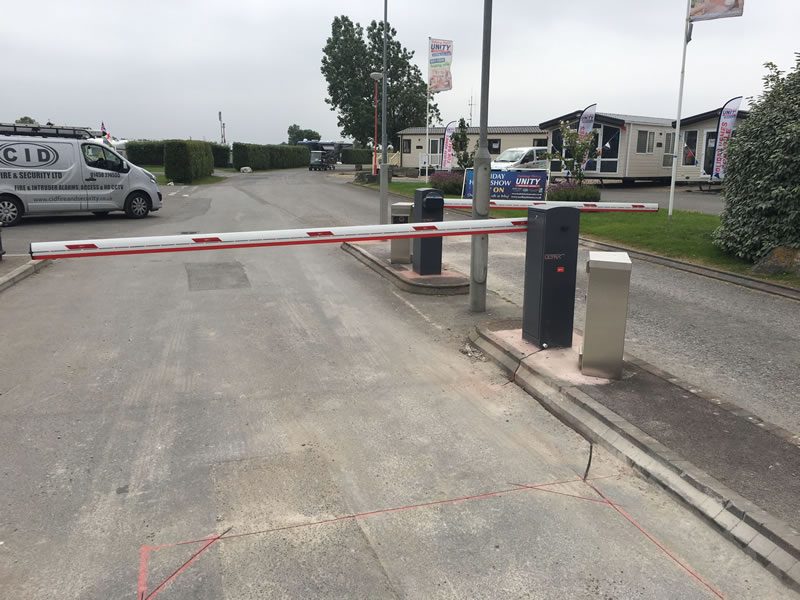 CCTV integration
The smart card access control system can be programmed to interface with CCTV in the area. If you have a room that holds high-value items or sensitive information, for example, you will be able to know exactly which user was there. The smart card reader can associate CCTV data from the time of entry up to and including the exit. This means that tracking user activity should be less of a task.