Every business owner knows the risks associated with burglary, robbery, large-scale theft and fire at their commercial premises – at the very least, repair and restocking expenses, lost time and capacity and increased insurance costs; at worst, the complete ruin of the business. 
CID Fire and Security can help eliminate those risks – and reduce insurance costs – by supplying your commercial premises with one of our state-of-the-art commercial burglar alarm/intruder detection systems. We provide wired, wireless and hybrid systems, both stand-alone and monitored. We will come to your place of business to conduct a no-obligation site assessment FREE of charge to advise you on the ideal system for your individual needs. If you are concerned about cost, know that technology has advanced so much recently that even the most high-tech systems are affordable to any business owner.
Contact us today for your FREE commercial security assessment and more information on the various innovative ways we can assist you in gaining complete peace of mind.
From a corner shop to a solar farm to a regional company, we can provide bespoke security solutions to meet your exact requirements.
As an SSAIB Registered Installer, you can be sure that our design, installation and maintenance are regularly inspected to ensure we are keeping up with the latest changes in the British / European Standards.
In addition to Intruder Alarm installation, maintenance and repair, we also offer the following services for our commercial customers: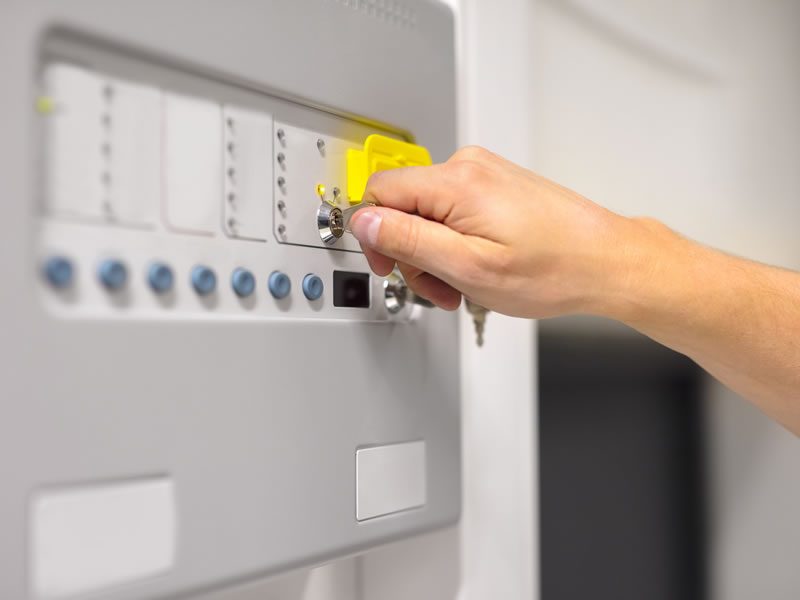 Fire Alarm
Installation, Maintenance & Repair (including Sterling Hyfire Wireless Fire Alarm Systems)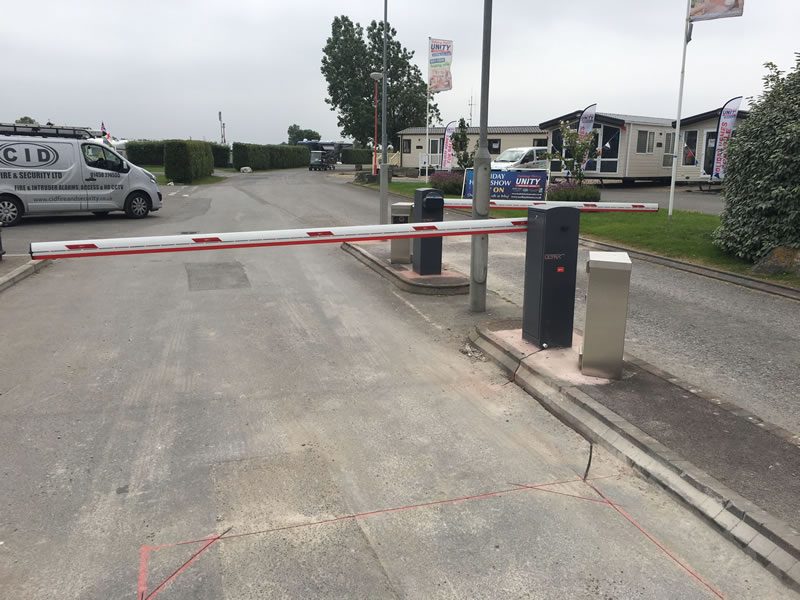 ANPR systems
Installation, Maintenance & Repair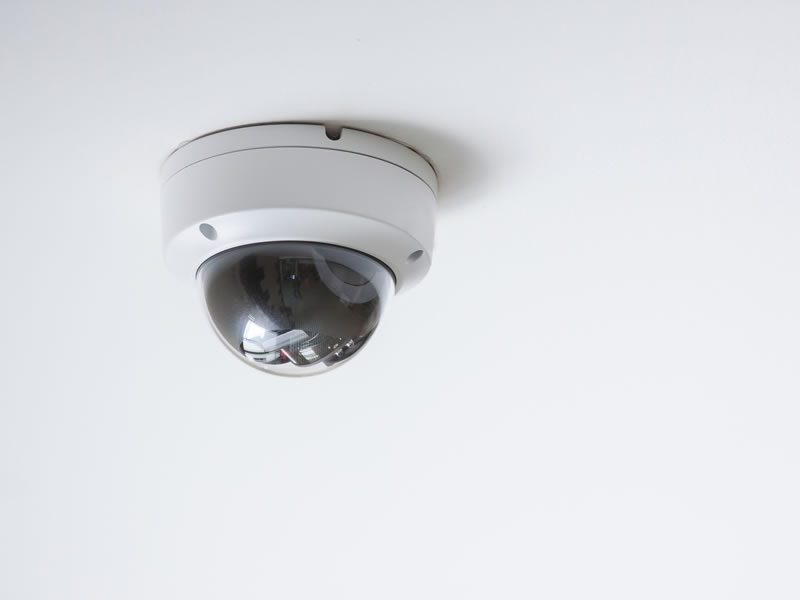 HD IP CCTV
Installation, Maintenance & Repair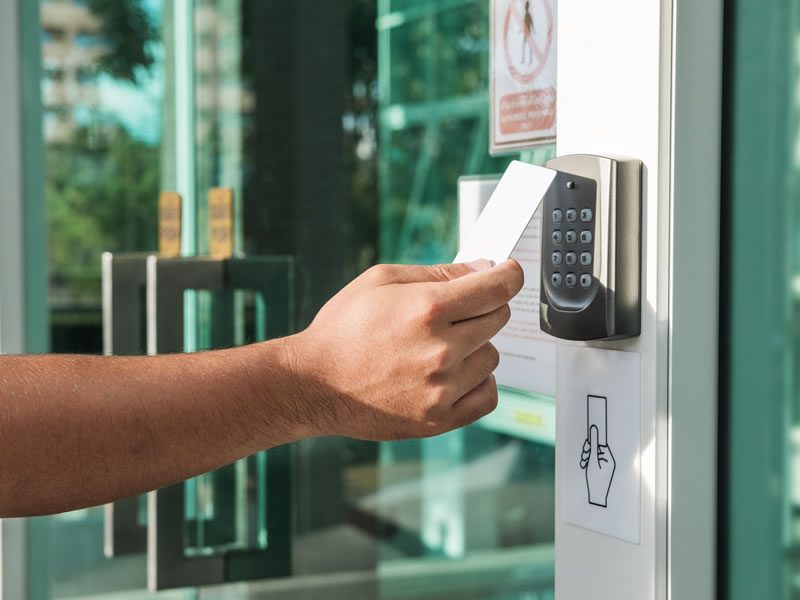 Access Control
Installation, Maintenance & Repair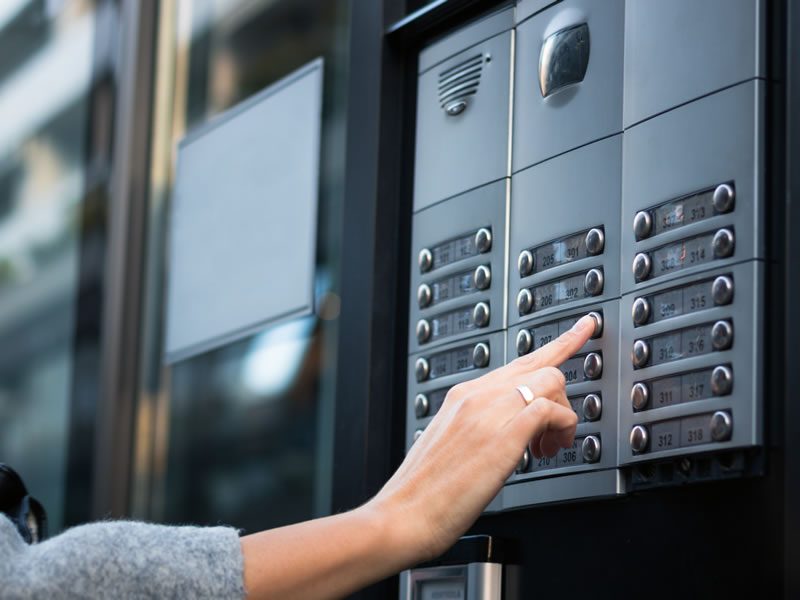 Intercom Systems
Installation, Maintenance & Repair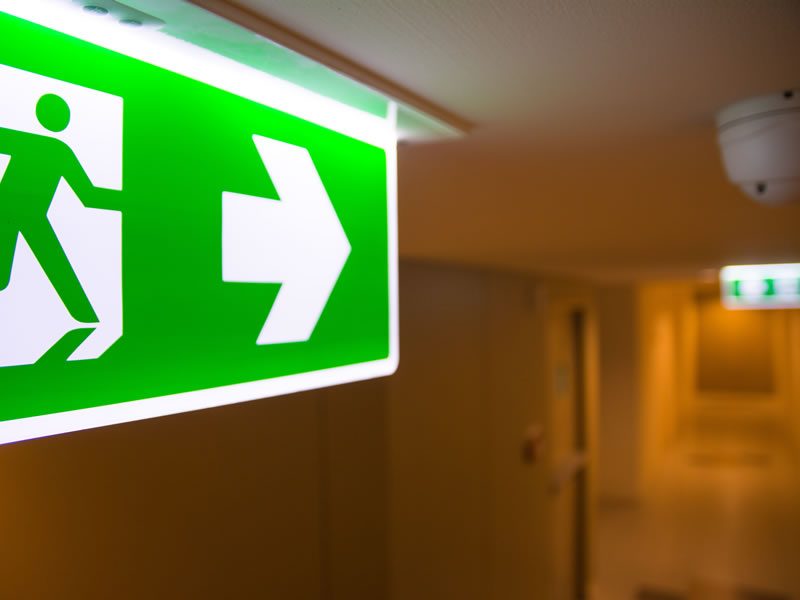 Emergency Lighting
Installation, Maintenance & Repair