As specialists in intruder alarm systems, CID Fire & Security have completed thousands of installations and are trusted by builders, developers and end-users.
All our intruder alarms, whether wireless or hard-wired, are installed to comply with EN50131/PD6662 regulation. In addition, we offer systems of all security grades (1 – 4), which would be selected according to your insurance requirements and the level of risk to the property. A Grade 1 system is the most basic for very low-risk premises, up to a Grade 4 system which is much more complex and suited to a bank or a firearm dealer. All our installations are issued with an SSAIB Certificate of Compliance, stating what system is in place and thereby satisfying insurance company requirements. This often results in a discount on the insurance policy premium.
There's no point in installing a system if it isn't reliable and CID Fire & Security has an enviable reputation for security system reliability. We provide a unique guarantee covering parts, labour, and callouts to achieve this. After the guarantee period, we offer comprehensive maintenance contracts on the same terms. We care about your safety, so reliability is built in as standard. Technological advances help us provide this by allowing our service engineers to repair or isolate an out-of-hours fault, often online or over the phone, saving key holders from waiting for an engineer to attend.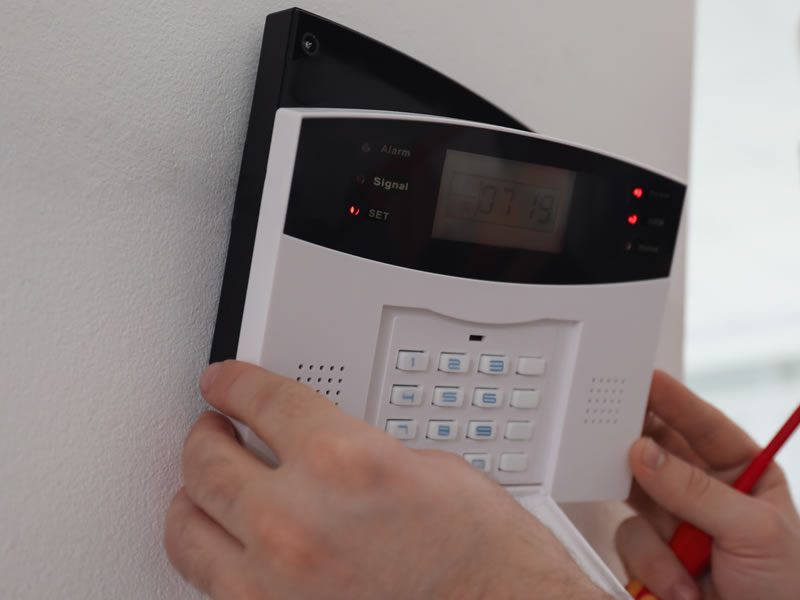 Maintenance Contracts
CID Fire & Security can also take care of the maintenance of your intruder system. Having a maintenance contract with us means you benefit from:
Scheduled Routine Maintenance Visits

24 hours a day, 365 days a year Technical Support

24 hours a day, 365 days a year Engineer Callout Facility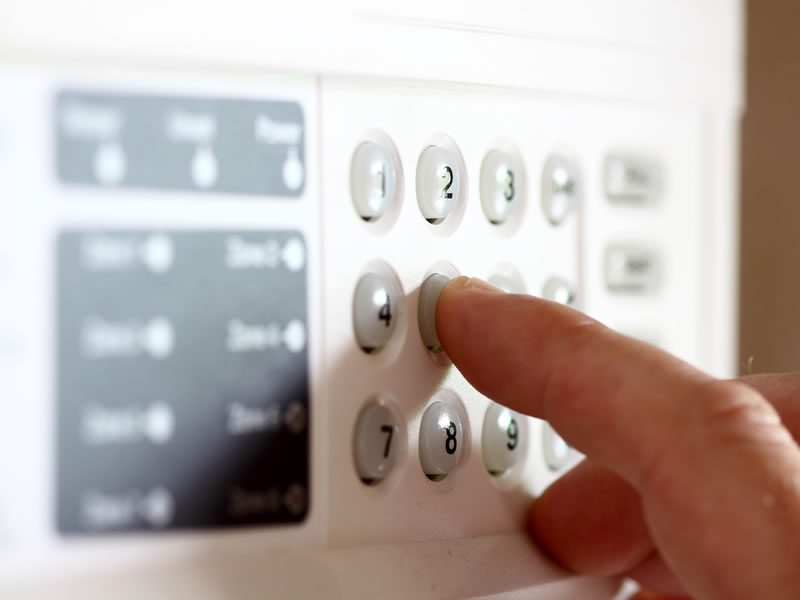 System Takeovers
CID Fire & Security can work on all makes and models of intruder alarm systems. So if you have a system that has not seen an engineer for a while or aren't satisfied with your current maintenance company, call us on 01458 274555, and we will be happy to assist you however possible.